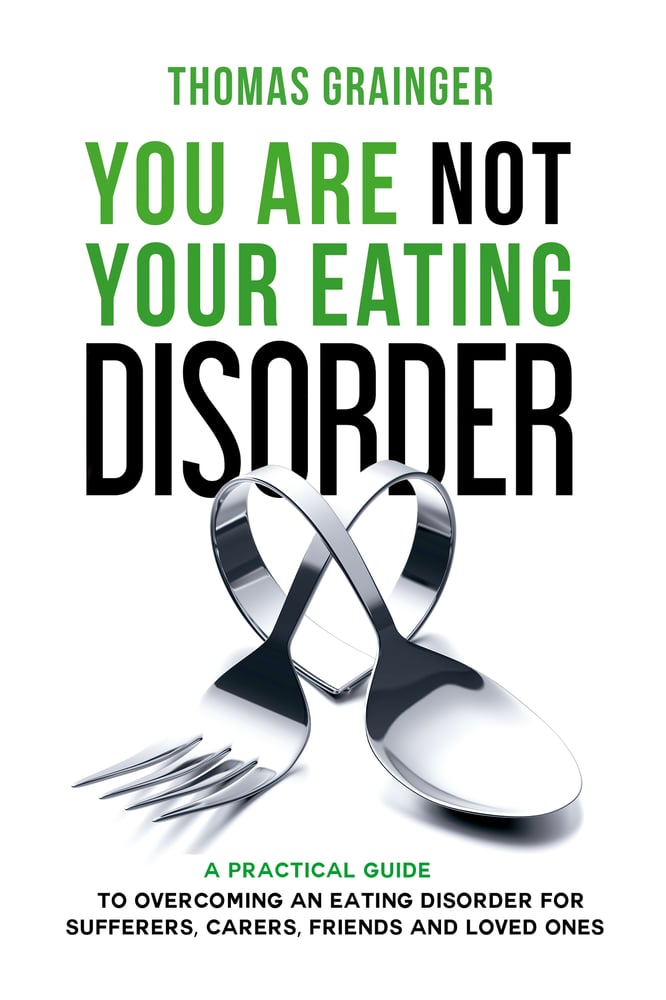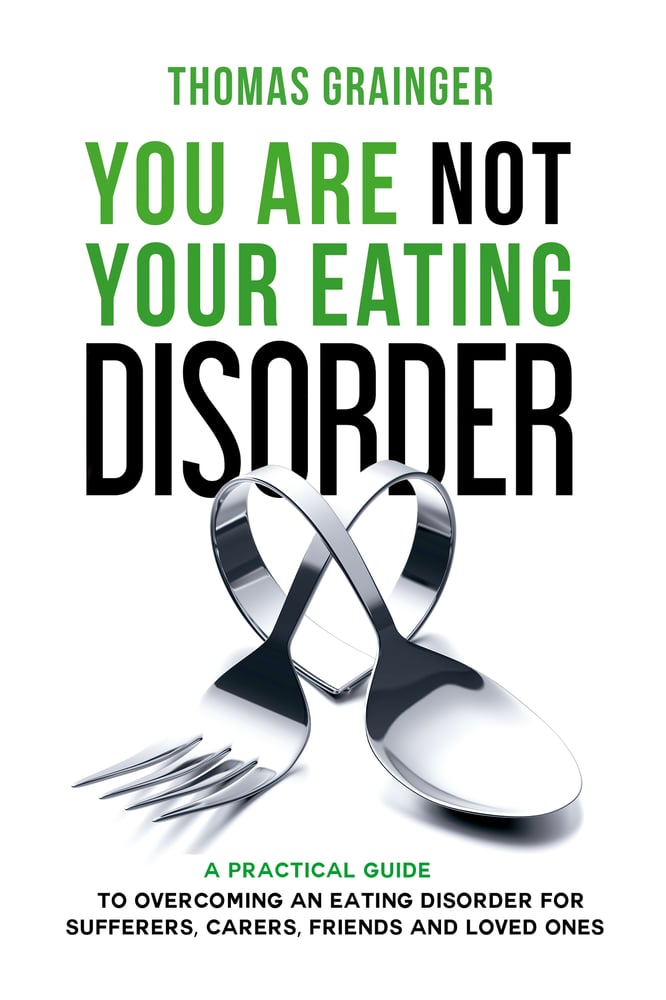 You Are Not Your Eating Disorder - Personalised Printed Edition
$24.99 / Sold Out
You Are Not Your Eating Disorder is a book written for anyone who lives with an eating disorder or wants to know how to help someone who does. This simple and straightforward guide created by nutritional therapist, speaker and health activist Thomas Grainger, comes from his own lived experience of successfully overcoming years of struggling with life-threateneing anorexia nervosa as well as orthorexia nervosa. Grainger tackles all the burning questions you as a sufferer or loved one have towards the nature of eating disorders.

This book is the perfect starting point in not only identifying whether you or someone you know might have an eating disorder, it is also a journey through the optimal recovery process, a guide for finding your inner identity and unlocking your true potential.

Grainger combines a holistic approach to understanding health and wellbeing to provide personal solutions to restoring health, vitality and happiness for anyone experiencing an eating disorder. He provides the essential steps to beating an eating disorder for life.